At Linkt, we're driven to provide you with a great experience whether you're travelling on our road, managing your account online, or connecting with us over the phone. That's why we work hard to ensure that we keep you moving and help you keep your account in order.
Our ongoing focus and commitment to customer service is supported throughout our business and particularly our contact centre and on-road teams: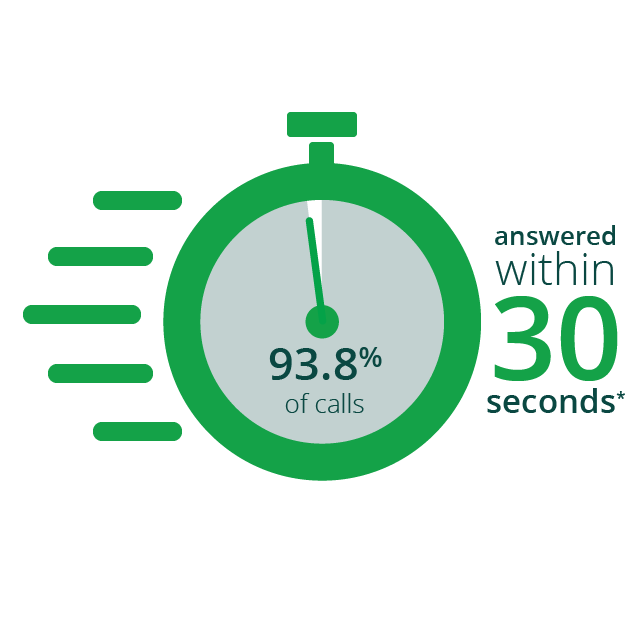 "Customer service was prompt and easy to achieve the result needed."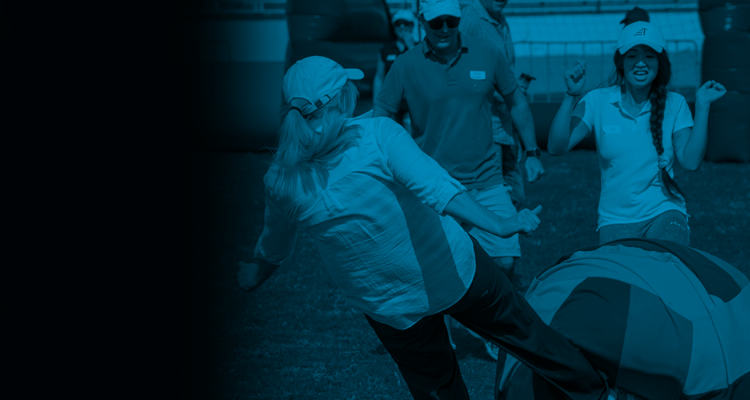 "The person I spoke to was very informative and dealt with my problem quickly and with a lot of knowledge."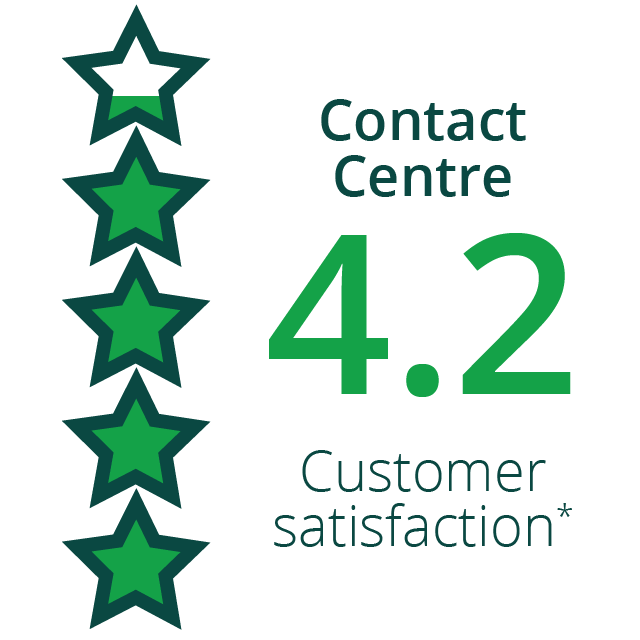 "Fast, friendly and efficient. All questions answered to my complete satisfaction."
411,000 trips on Brisbane toll roads every day

#
*Statistics based on quarter 1 October to 31 December 2020
#Average daily traffic reported for quarter 1 October to 31 December 2020
Customer Satisfaction is on a scale of 0-5. Above a 4 is considered excellent.

Share your thoughts
Whether you have feedback about your recent enquiry, an invoice or your on-road experience, we're here to help. Let us know what you think we're doing well and what we're not doing so well.