I have a metallic windscreen, will my tag still work?
Metallic UV-resistant windscreens which may interfere with the operation of your tag.
Consult your owner's manual to see if this applies to your vehicle, and where to install your tag to ensure it works correctly.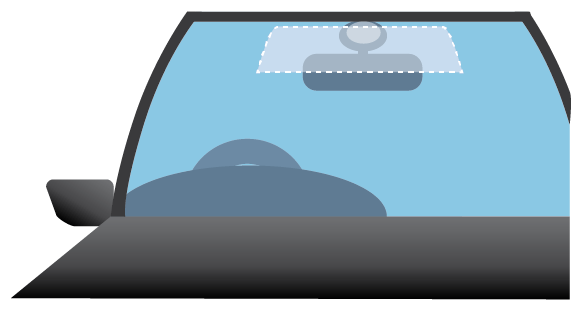 Usually, there's a special area around the rearview mirror that can be used to mount tags. This may be lighter than the rest of the windscreen or marked with a layer of black dots.

If your tag still doesn't beep after being correctly installed, it might be faulty. Use our tag health check to find out.