Search and pay toll notices
You can use your licence plate number to search and pay outstanding toll notices online for the following roads:
Cross City Tunnel, Eastern Distributor, Hills M2, Lane Cove Tunnel & Military Road E-Ramp, M5 East, M5 South-West, NorthConnex, WestConnex M4, WestConnex M8 and Westlink M7
Include the toll notice number to find and pay a specific toll notice.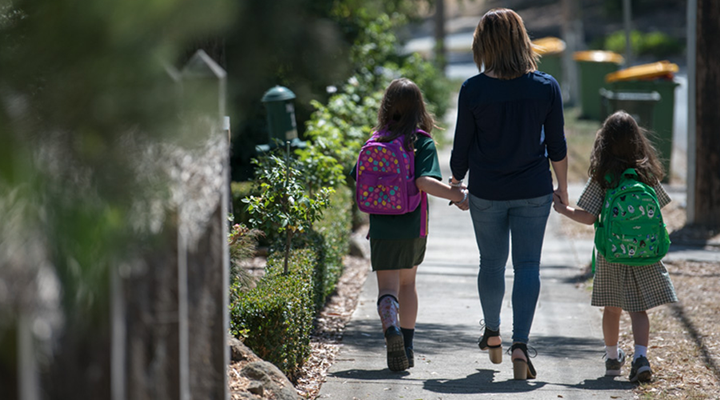 I'm having trouble paying
Sometimes life doesn't go to plan. If you want to pay your tolls but can't manage your payments right now, the Linkt Assist team can help.
What happens if I don't pay?
If your toll notice is overdue, you need to pay the overdue toll notice right away to avoid further action and additional fees. If you do not pay, your overdue toll notices may be referred to a debt collection agency.